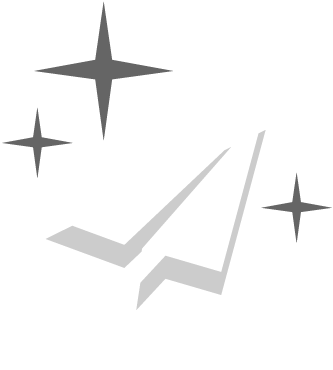 Registration completed!
Payment correctly processed
Check your inbox, you will get an email soon. If you don't get it in less than 2 minutes, check your junk mail or spam folders.
Please fill the requested data. The fields with * are required.
Only fill in these fields if you need an invoice. Please enter the requested data. Use personal data as billing information.